2000 lung ventilators in 4 months. This is the request from the Italian Government to our partner SIARE Engineering International Group.
Together Against COVID-19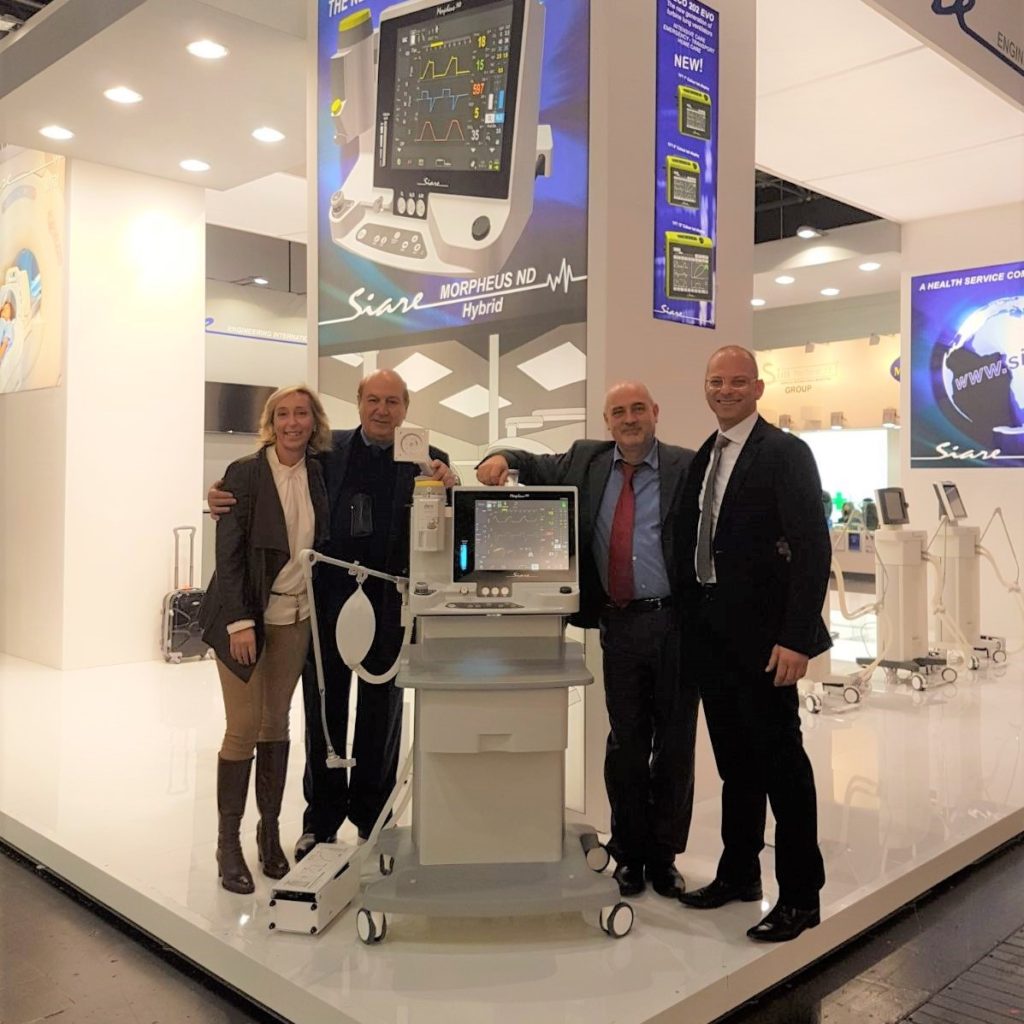 Over 45 years, SIARE Engineering International group has been providing electromedical equipment to all over the world. During the last week, SIARE was called upon to respond to the Italian government's request: the design and development of 2000 lung ventilators in 4 months. Siare Lung ventilators, and finally SIARE Engineering, are only ones able to save italian people affected by the most serious forms of Coronavirus infection.

They aren't alone in this challenge: throughout the supply chain 25 soldiers are supporting SIARE's employees in their noble mission. Creanova's team is feeling very proud of the 16 years partnership with SIARE, designing and developing its products such as the hard needed lung ventilators. Forza Siare and, above all, thank you for supporting hospitals in saving lives!