Wearable device market is growing more and more every year and COVID-19 pandemic has intensified the upward trend. Do you have a healthcare medical wearable in your pipeline? Discover how the healthcare wearable development process differs from the usual product development.
Wearable: not the Newest, but the Leading Trend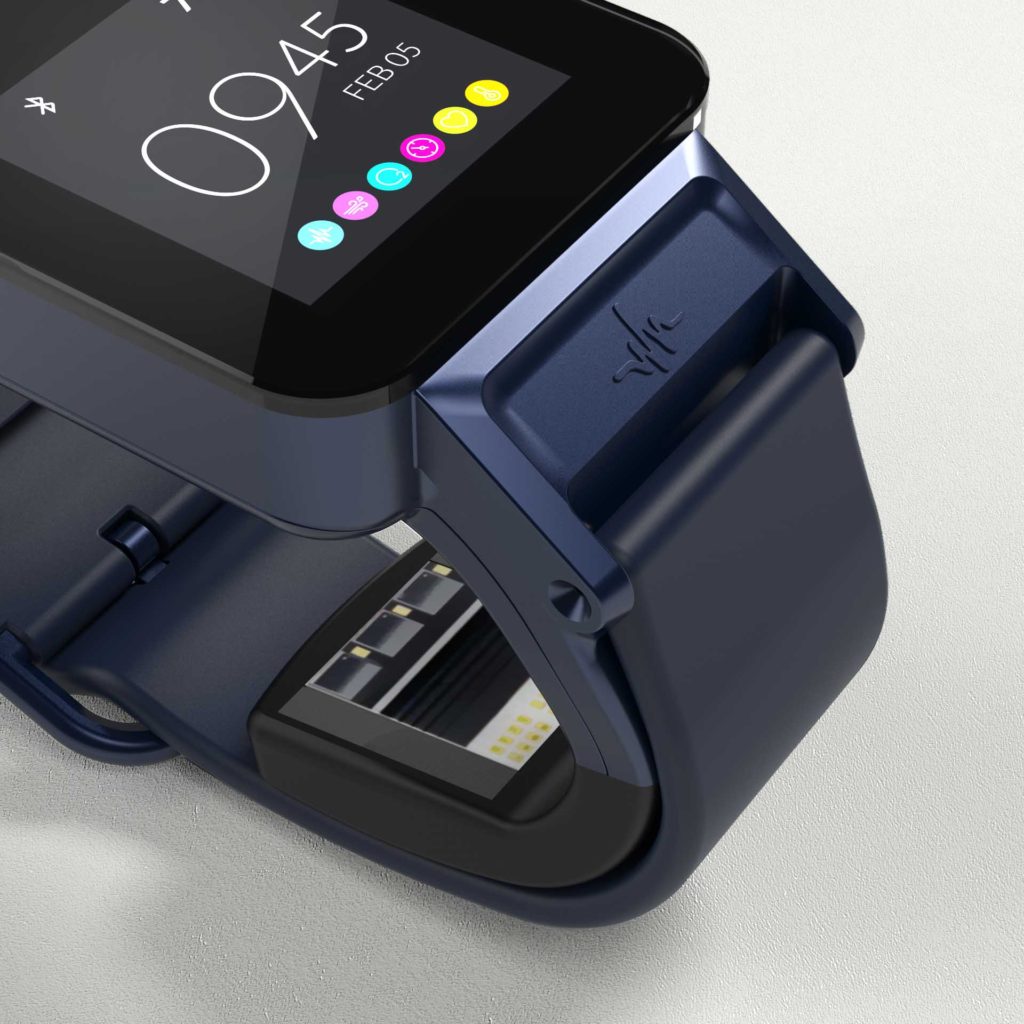 Even just looking around, we can realize how the wearable devices are part of our everyday life. As a demonstration of this growing trend, US consumer use of wearables raised from 9% in 2014 to 33% in 2018 (source: Accenture).

The Healthcare field is not turning away: the global wearable healthcare devices market was valued USD 18.4 billion in 2020 and it's estimated the market will achieve USD 46.6 billion by 2025, at a CAGR of 20.5% (Source: Wearable Healthcare Devices Market by Type, Application, Product, Grade, Channel – Global Forecast to 2025 by MarketsandMarkets).

In the wearable healthcare devices market, we might include monitoring and tracking wearables (which represented the largest share), wearables for pain management and wearables for therapy administration (e.g. insulin pump).

The global wearable healthcare devices trend is further confirmed by Creanova's activity, in 2015 wearable projects consisted in 1% while in 2020 10%.

The growth of the market is driven by several elements: increasing interest in healthy lifestyle, technological progress, ageing population and consequent increasing of chronic patients, penetration of smartphone and 3G/4G network, need to reduce healthcare delivery costs and above all, increasing demand of homecare device, fueled by COVID-19 pandemic.

Wearable is the answer to a more patient-centric approach, in which patients with obvious health problem don't have to visit the doctor, but doctors and patients are always connected as on-demand healthcare solution.
The Design Of A Wearable? Ergonomic, Easy-To-Use, Small, Light And Cool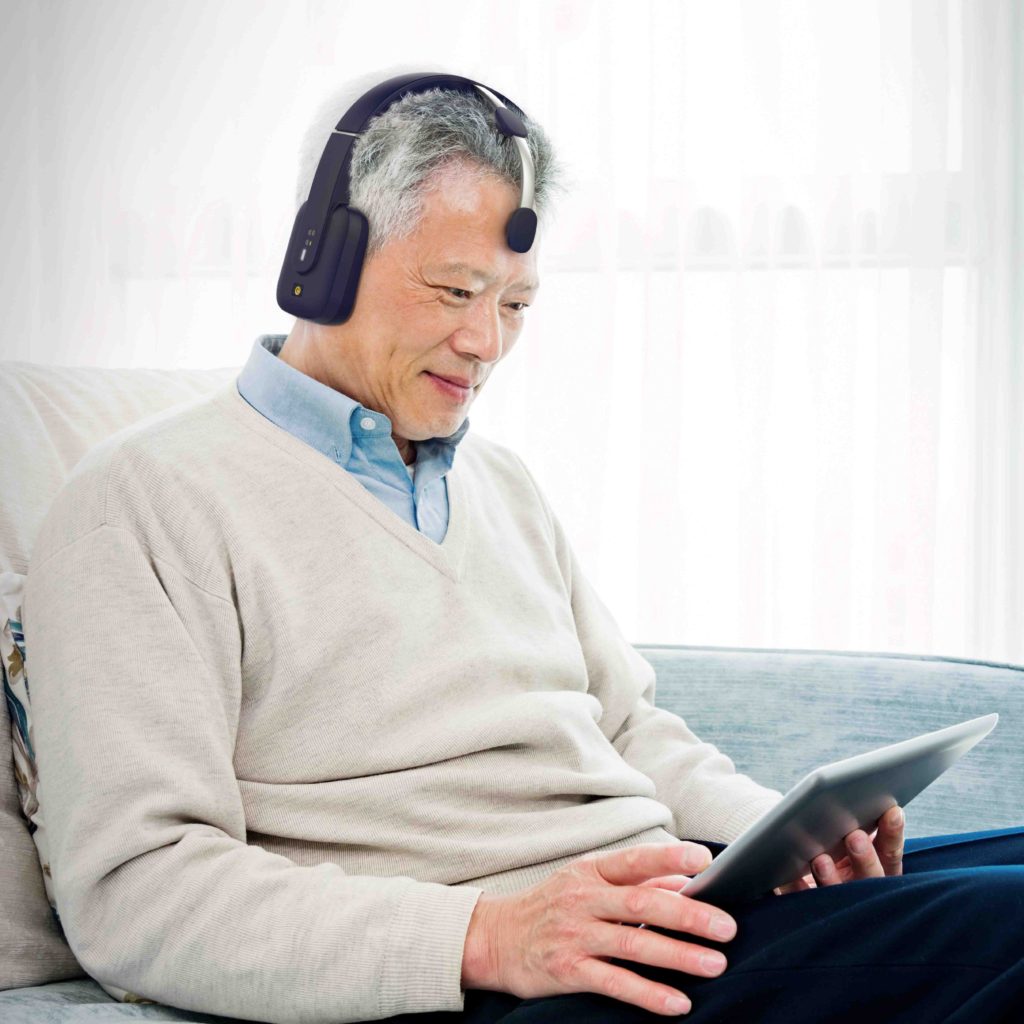 First of all, ergonomics! The final user not only comes into contact with specific parts/ functions of the device, but the device itself becomes a part of the user's body. Then, the wearable device is designed to be worn without the perception of it, it stand for an invisible assistant.

In addition, ergonomics analysis has to pay great attention to sizes and percentiles, which can sharply change from one ethnic group to another.

Beside a less invasive device, there is the relevance of the user experience. The wearable device is intuitive, user-friendly, speedy and responsive. In comparison with a PC software, the app of wearable devices are simple, characterized by little ramified flows between screens, and minimal design which leverages icons to make the content immediately clear.

Size and weight are others of the main aspects to be considered in the healthcare wearable design. Both the dimensions have to be reduced as much as possible to not give discomfort to the final user, so that often the device and its internal components are miniaturized.

The aesthetics is even more relevant because the wearable device will not be stuck in an operating room or in an hospital, it will be part of the final user's style and way to present himself. The user chooses it, wears it and sometimes goes out with it.

Therefore, the design analysis revolves around more styles, cultures and contexts of use and can result in different targeted solutions.
The Engineering of a Medical Wearable Starts From a Cross-Functional Team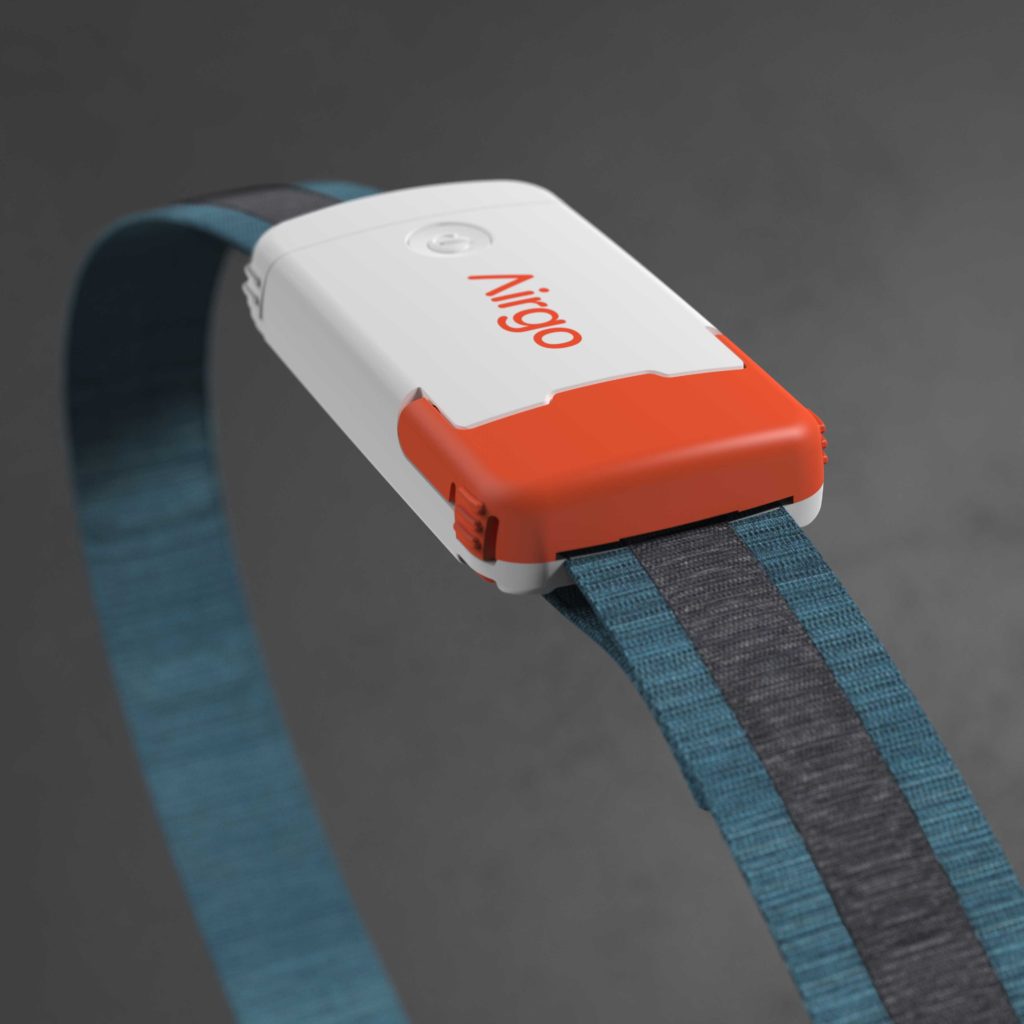 The engineering phase responds to tight ergonomics and usability requirements defined in design phase, in addition to functioning requirements.

Precisely for these, the product development of a wearable device rarely follows the standard process, usually this kind of project needs our R&D activities and a cross-functional team since the layout phase.

The dimensions are a remarkable characteristic of wearable devices also in the engineering steps. They are as compact as possible with reduced thicknesses and the tiny dimensions mean more challenging layout solutions and deeper engineering analysis.

A great attention is paid to the choice of material, which considers biocompatibility and suitability for direct skin contact according to the manufacturing technology.

Once the theoretical validation of 3D CAD files is carried out, it's essential to test them with a functional healthcare wearable prototype, which can be more complicated than usual, due to some critical aspects like many functional details in very tight spaces or the use of gaskets.
Make the Project Great, Manufacturing Small Parts
In the production phase, a second check about the material is performed to ensure the agreement with skin contact and manufacturing requirements.

The difficulty level of this phase is increased by the dimensions of wearables, which requires tight tolerances and high level of detail.

Fortunately, the technology used for the manufacturing of the wearables is quickly evolving and assists Creanova in achieving higher quality while the medical device and relevant parts are smaller and smaller.